World's First Desktop Modular Computer Running Chrome OS(ChromiumPC) from Xi3 Corporation Announced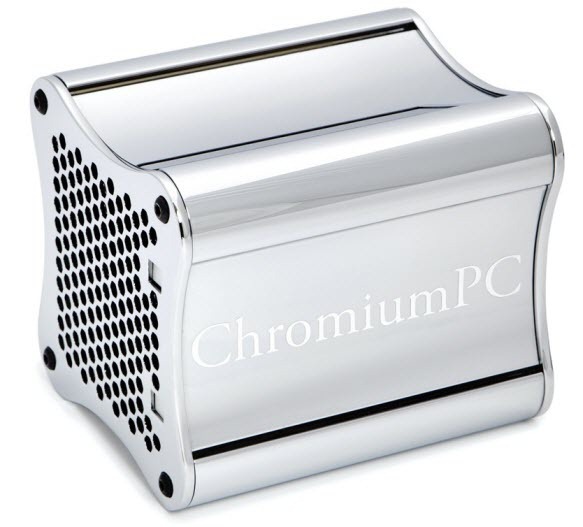 Xi3® Corporation has announced its ChromiumPC™ modular computer which is also the world's first desktop computer designed to run Google's Chrome Operating System. Chrome OS powered laptops have already been announced from different makers.
The Xi3 Computer Architecture is designed to support any x86-based operating system, including Windows, Linux, Unix, and other open source-based operating systems. The modular computer architecture will support a cloud-based operating system and switching ChromiumPC to run a different operating system will be as easy as swapping out one of the three boards inside the computer.

Read more: http://gadgetian.com/16122/worlds-first-desktop-modular-computer-chrome-os-chromiumpc-xi3-announced/#ixzz1N6IKctDi
Chrome OS ChromiumPC Xi3 Corporation chromebook